Pre-purchase Goals:
Regular Pricing: 147€ with Lifetime support & updates (49€ for each layout)
Pre-purchase Pricing: 97€ with Lifetime support & updates (This pre-purchase period is over, now you can't pre-purchase it.)
— Our pre-purchase goal is to acquire 21 supporters.
— Pre-purchase period: 19th December to 31st December – 2022.
— Layout demo will be ready between 15th February – 20th February 2023.
— We're hoping to get these layouts released on the Siberian marketplace by the end of February 2023.
Layouts are available on Siberian marketplace: https://extensions.siberiancms.com/downloads/category/app-layouts/
---
You can check this PDF for three layouts details: https://shop.webvista.co.in/wp-content/uploads/2022/12/Layouts_Crowdfund.pdf
Layout-S35: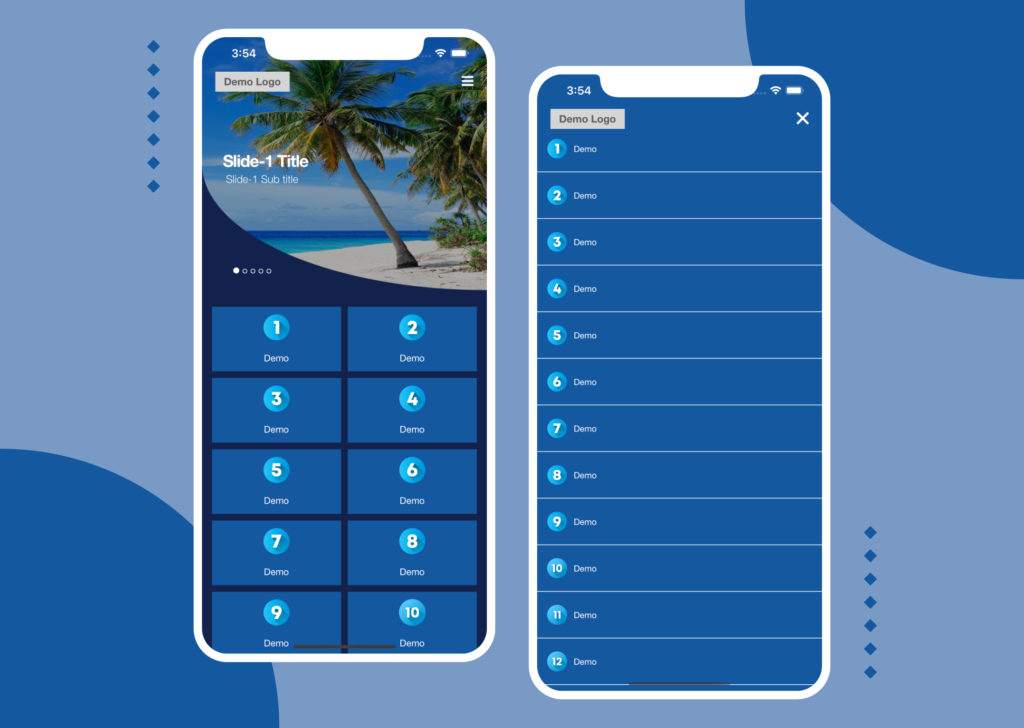 Layout-S39: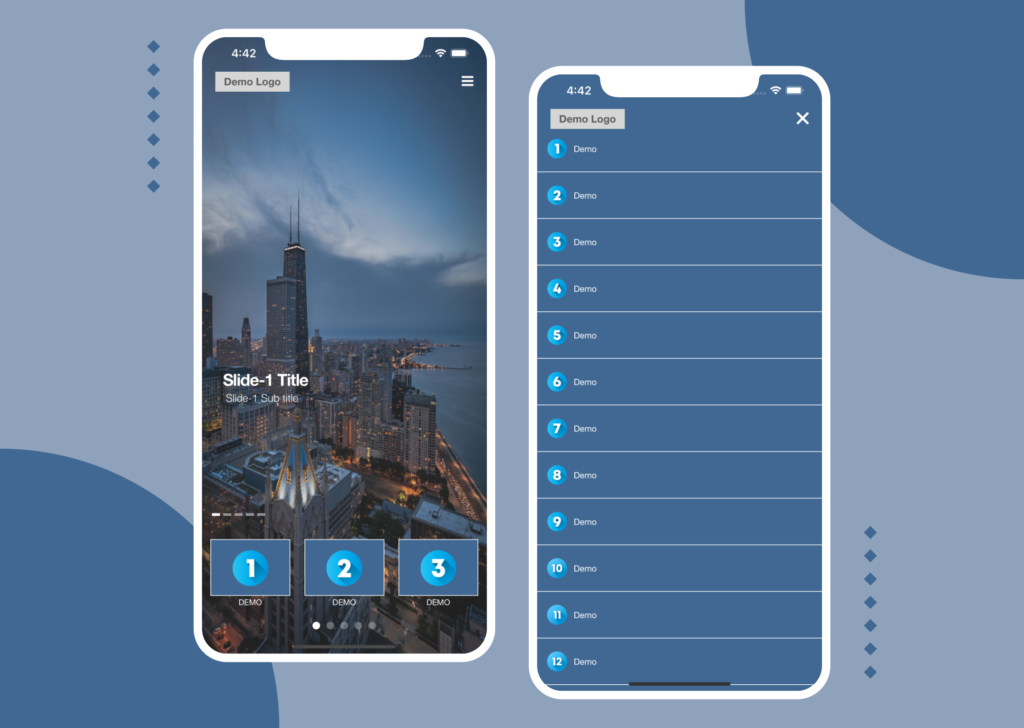 Layout-S31: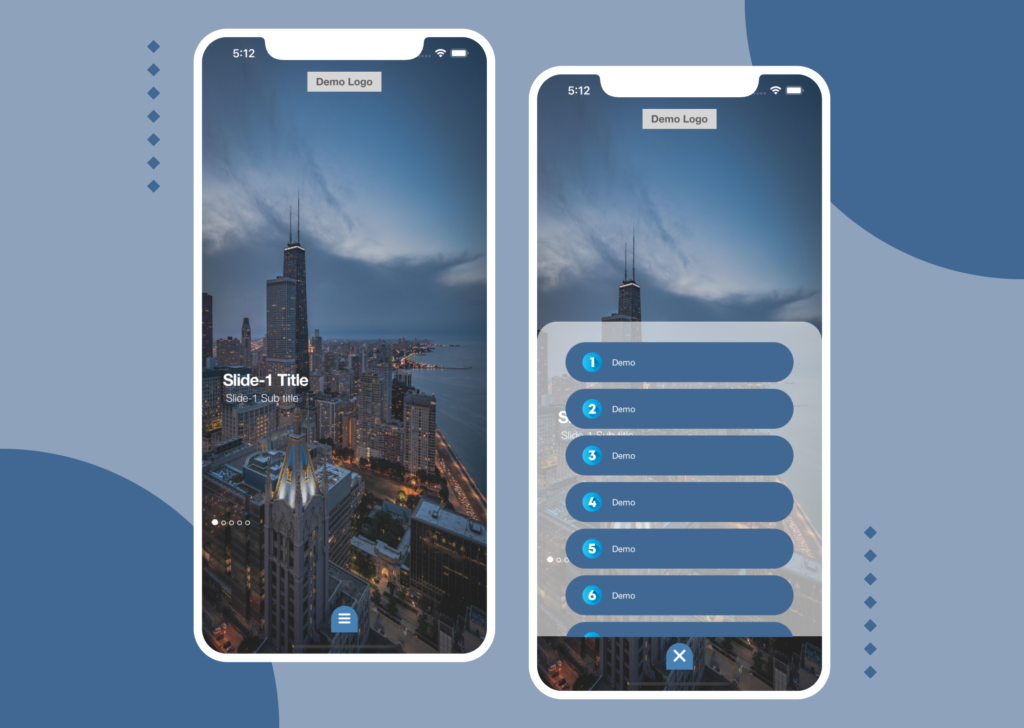 ---
FAQs:
(1) Can you provide layout translations file like a module translations file?
No
(2) Color picker in the layout options will be an enhancement, can you do it?
No, because sometime some users want to use hex color codes and some users want to use rgba color codes, so it's better to leave it without color picker.
(3) Can you customize the layout, just for me as I want?
If your customizations will be useful to all customers then we might include it to the default layout FREE of cost, otherwise you can request us a paid customized layout for you.
(4) Can I transfer the ownership of this layout to other customer?
If you're selling your whole Siberian to other customer then you are allowed to do it. If you just want to transfer the ownership of a layout to other customer then you can't.
(5) Can you provide CSS codes for these layouts to make it even better?
We will sell CSS code separately once the layouts gets ready. Initial supporters will get 50% discount on it.
(6) I have a question, where to ask?
You can contact us here.